RF remote control
The fireplace can be turned on or off using the RF remote control. 
The RF remote control makes it possible to set the flame height and temperature manually, or to use a self programmable timer. It is also possible to activate the Ecowave feature. The remote control must be at room temperature to work properly.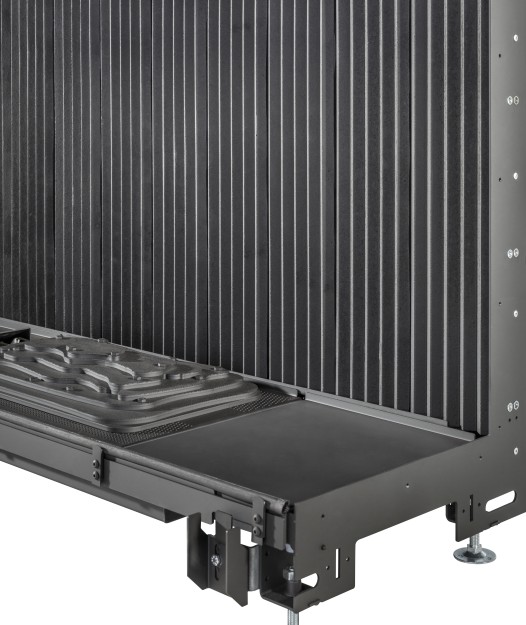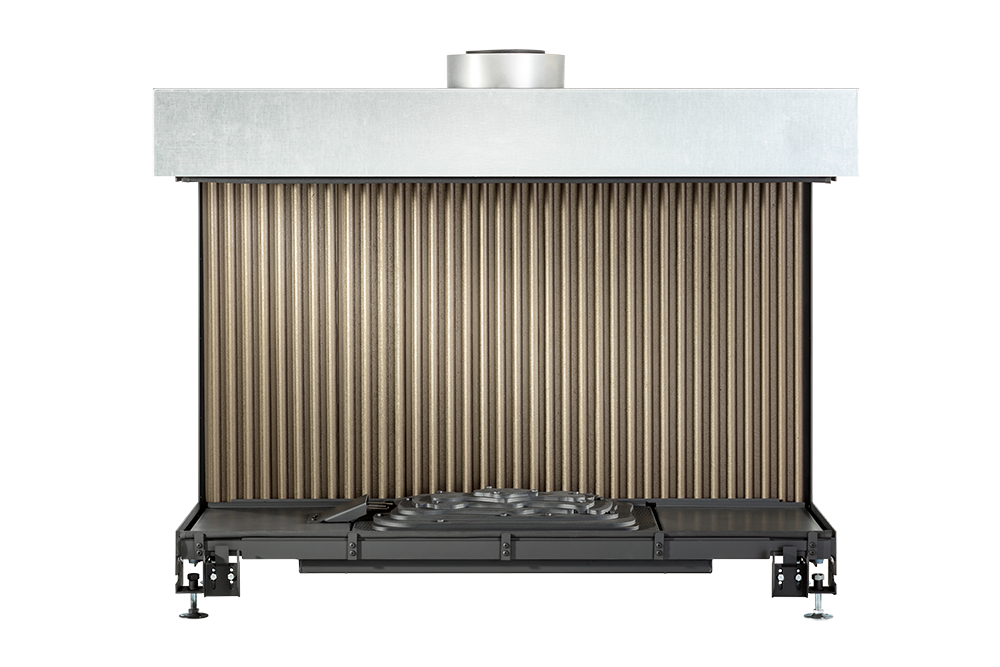 Burner finish
SMOKE Style ceramic wood logs
Appliances with a 60 and 75 cm fireplace opening: Fitted as standard with Smoke Style ceramic wood logs. These appliances are NOT available with pebbles or woodchips.